SCRAP AND METAL RECYCLING
Our lines of business.
We offer the highest guarantee and quality in each and every one of our products and services.
A wide range of products and services
We collect and receive all types of scrap and metals for their proper recycling, therefore we have a wide range of products and final qualities to meet the needs of recycled raw material of our customers.
We provide a comprehensive service for the collection of materials, placing our containers at your facilities for your maximum convenience. With an exhaustive control of reception through elements such as our radioactivity detection arches.
We offer our suppliers an efficient, fast and professional pick-up service thanks to a large and modern transport fleet.
We have mobile presses that allow us to offer the service of packaging and pressing of all types of materials at the facilities of our suppliers and customers.
We take care of the dismantling and collection of materials from installations. Fast and environmentally friendly service.
WE CARRY OUT OPERATIONS AT NATIONAL AND INTERNATIONAL LEVEL.
Thanks to our extensive experience in the sector, we buy and sell scrap metal nationwide (including the islands). And we offer service in different countries, with our new lines of trade in export and import.
We have different types of trucks to adapt to the specific characteristics of each material removal:
Container trucks (hook and chains).
Box trucks, crane and octopus.
Truck trailers.
We process non-ferrous metals such as copper, aluminum, brass, zinc, lead, bronze, etc. We buy all kinds of metals, they are classified, stored and prepared for sale according to the needs of our customers, and for this purpose, we have specific machinery such as metal packaging presses in all our plants.
Thanks to our extensive experience in the sector, we carry out transit operations at national level and offer service in different countries and open new lines of trade in export and import of all our products at international level.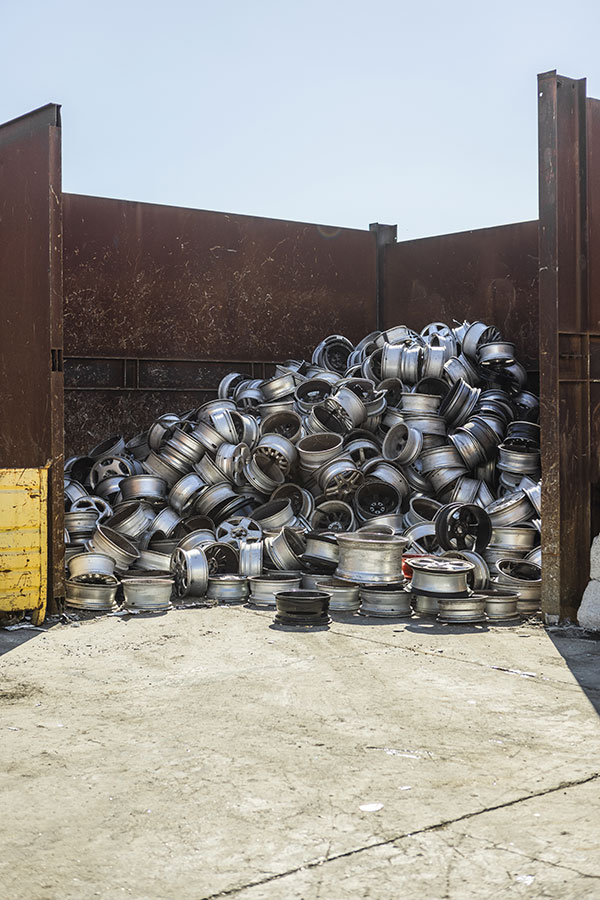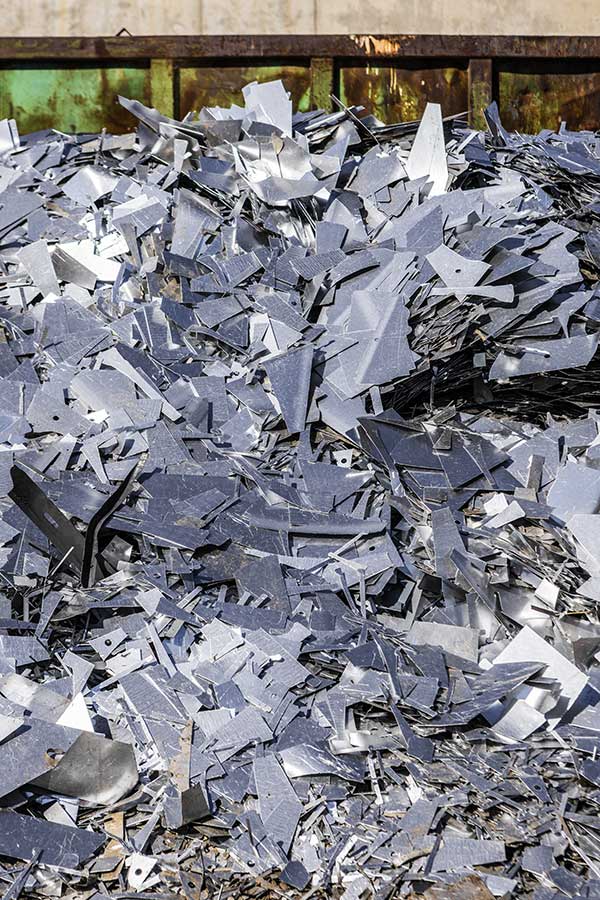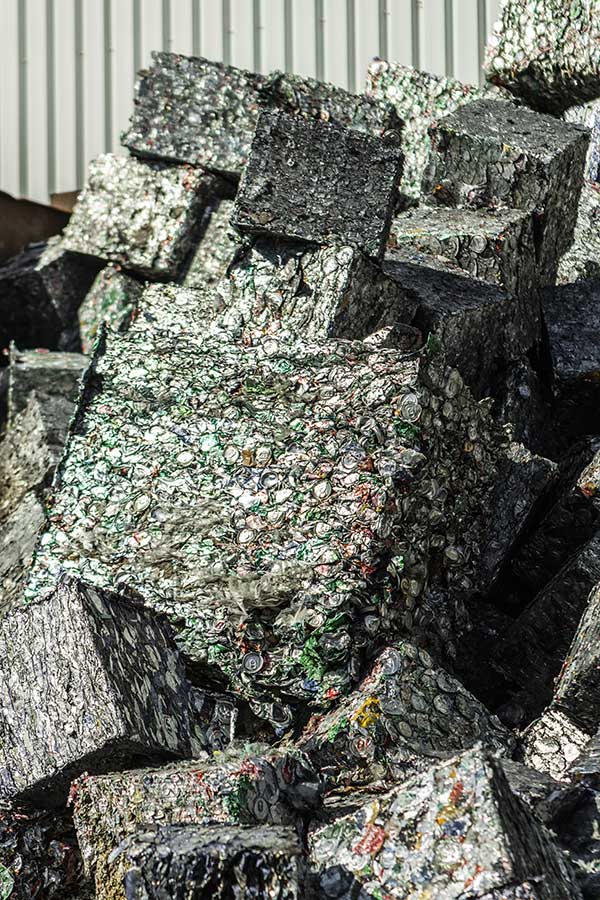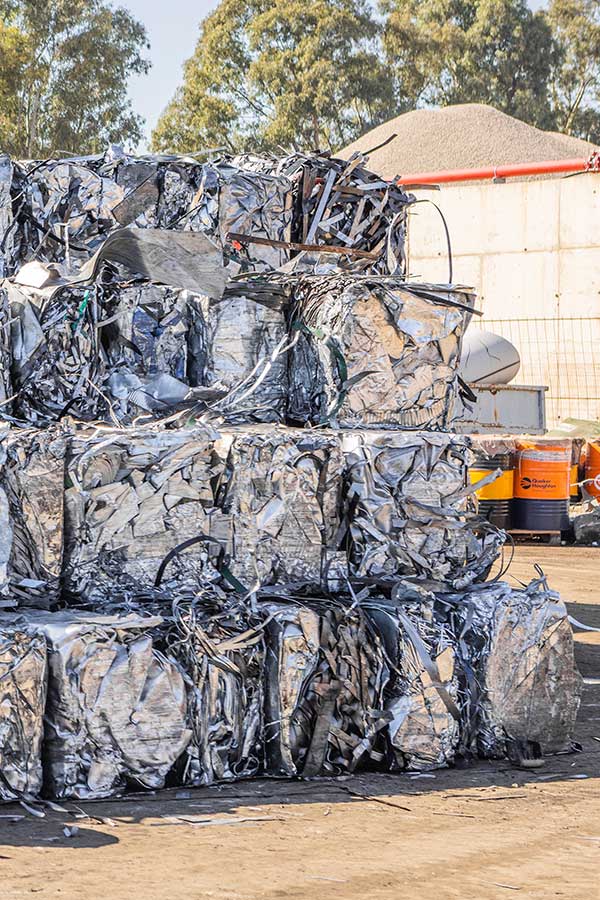 RECYCLING OF COPPER AND ALUMINUM ELECTRICAL CABLE
WE CURRENTLY PROCESS MORE THAN 13,000 TONS OF COPPER CABLE AND MORE THAN 2,500 TONS OF ALUMINUM CABLE PER YEAR.
This volume allows us to interact worldwide for both the purchase of cable and the sale of copper shot.
TO ENSURE THE QUALITY OF OUR SHOT, WE HAVE A QUALITY LABORATORY TO PERFORM SPECTROGRAPHIC ANALYSIS OF COPPER AS PART OF OUR QUALITY CONTROL SYSTEM.
We have end-of-waste certification for our copper shot according to Commission Regulation (EU) No. 715/2013 of July 25, 2013 , incorporating it back as a raw material in the industry.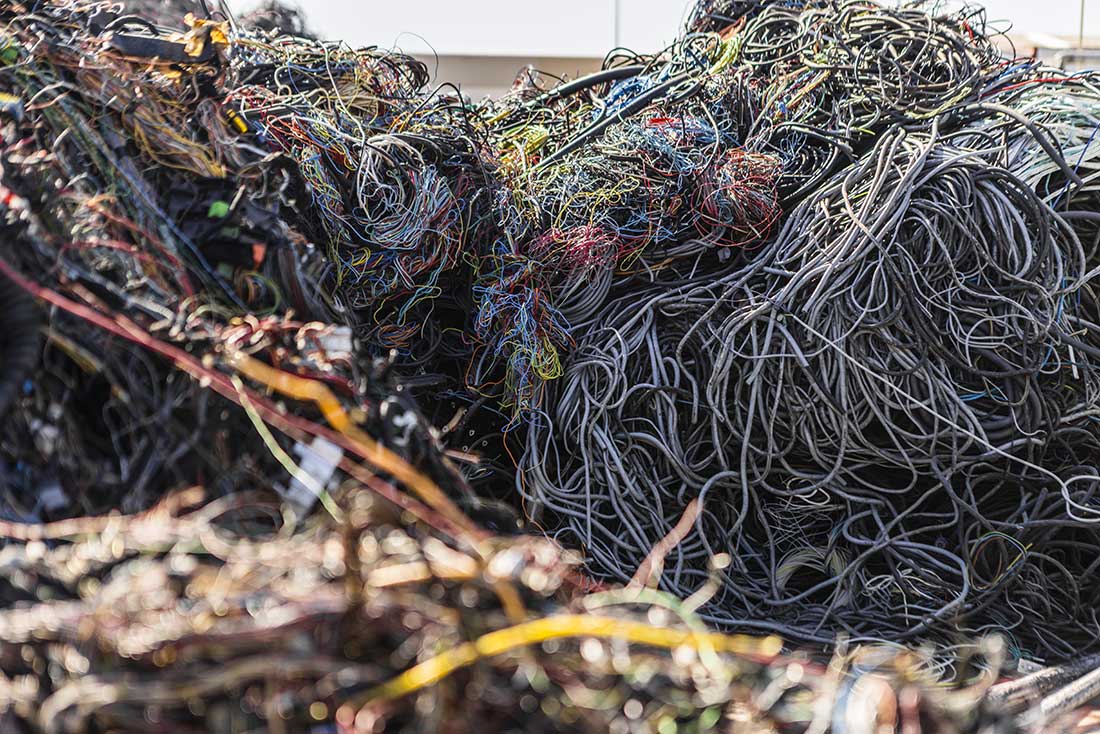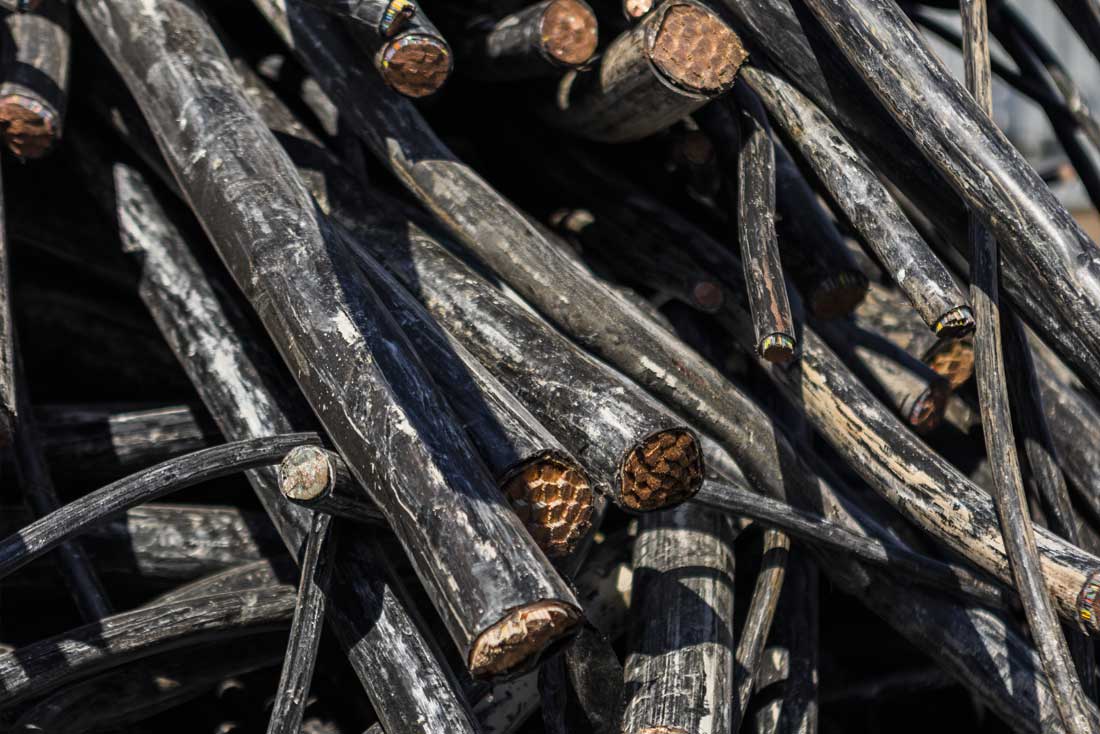 RECYCLING OF WASTE ELECTRICAL AND ELECTRONIC EQUIPMENT
We have a line specialized in the treatment of WEEE, authorized for the treatment of all fractions, hazardous and non-hazardous, domestic and professional, with agreements with the main Integrated Management Systems, distribution chains, …
Refrigeration equipment.
Large household appliances.
Screens.
Small household appliances.
Luminaires.
Computer equipment and telecommunications.
Solar panels.
The traceability of equipment begins with the documentation, control of receipts and reception of the equipment and continues through the operations of reuse, disassembly and preparation for recycling and recovery or disposal.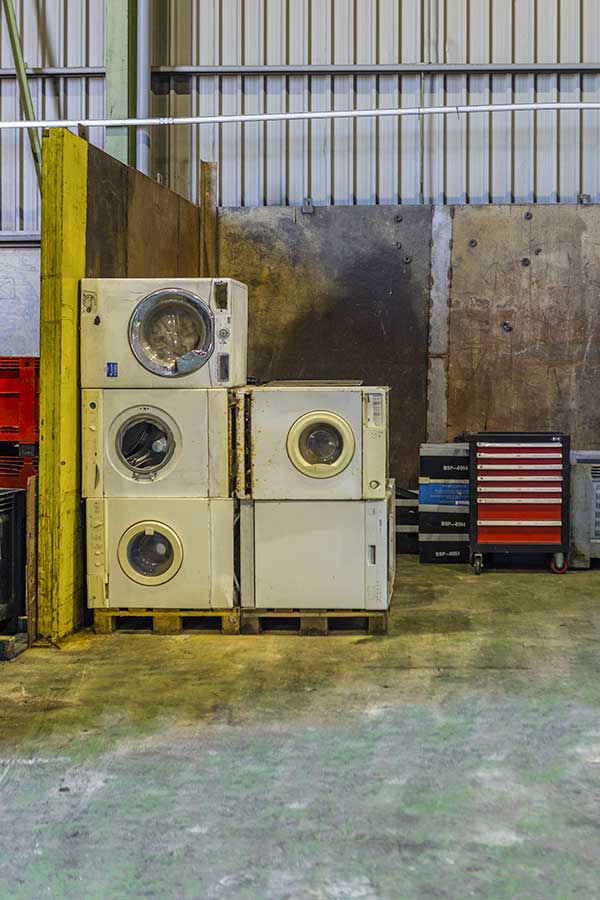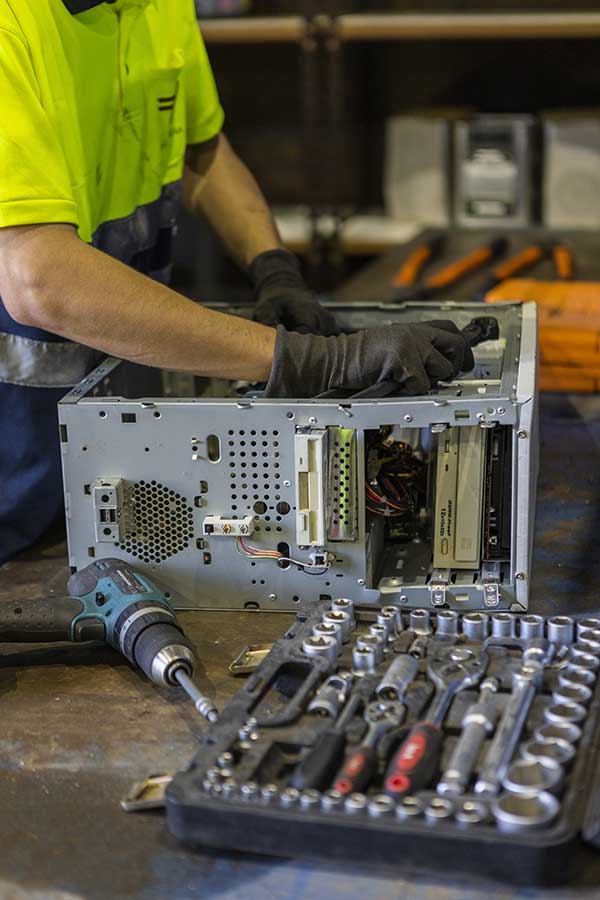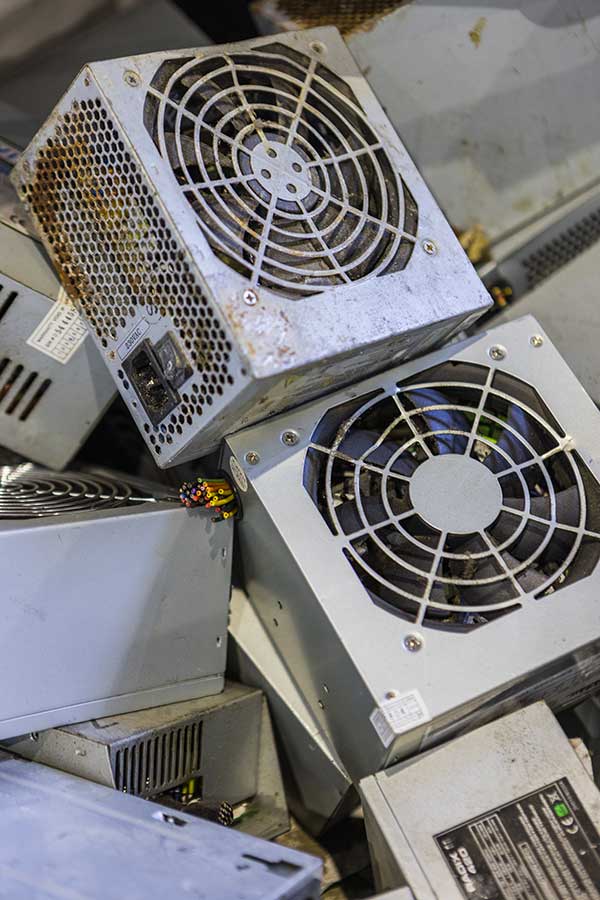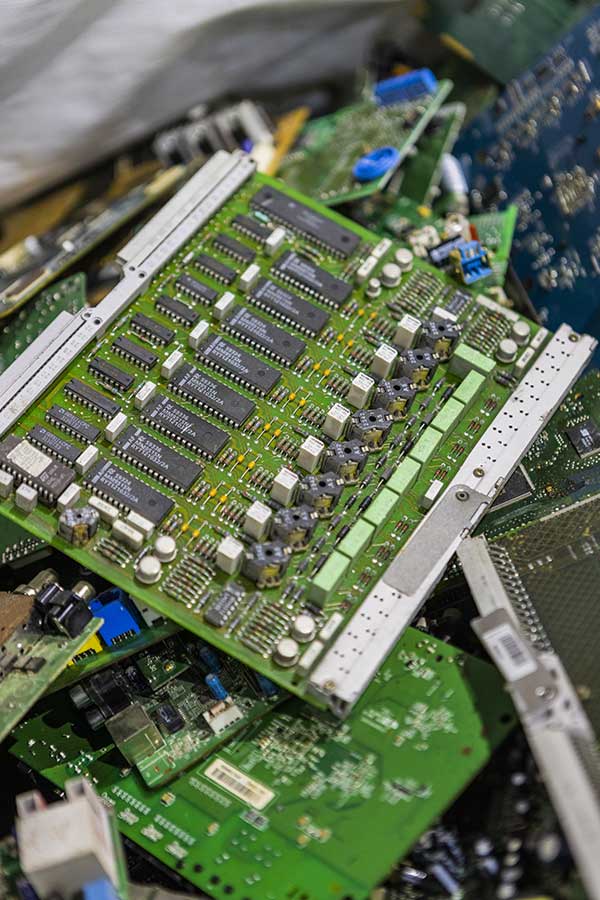 FRAGMENTATION AND
POST-FRAGMENTATION
We are currently in the process of setting up a shredding plant in Sagunt for the shredding and segregation of metal components for the separation of ferrous and non-ferrous materials, thanks to a powerful and innovative installation.
The purpose of the new shredder plant is to process decontaminated vehicles, WEEE and other elements in order to convert them into fractions and separate the ferrous from the non-ferrous.
This plant will allow us to complete and improve our process and with it our commitment to continuous improvement, focus on sustainability and participation in the circular economy process.
DECONTAMINATION OF END-OF-LIFE VEHICLES
We collect and receive vehicles for decontamination, dismantling and subsequent recycling.
We process the definitive deregistration at the DGT free of charge. The reception of the vehicle in our facilities is accredited by the Certificate of Destruction, which we deliver free of charge.
At José Jareño S.A. we decontaminate end-of-life vehicles (ELV) by removing waste that is harmful to the environment, such as fuel, batteries, brake fluids, antifreeze, oil and fuel filters, engine oil, etc.
In order to provide an integral and optimal waste management to our customers, JOSE JAREÑO S.A. is authorized for the management of hazardous waste: batteries, used oils, contaminated absorbents, contaminated packaging, aerosols, etc…
Our service includes the provision of containers, collection, authorized transport and storage for treatment, as well as the completion of the administrative documentation for waste management on your behalf.
All of this always prioritizing recovery and recovery, we manage the waste to the different authorized plants, always supervising its correct treatment.