An innovative recycling and waste management company.
We focus our efforts on guaranteeing the quality of our products and services.
More than 70 years
in the sector.
José Jareño S.A. is a company with extensive experience in the scrap and metal recycling sector, which guarantees the fulfillment of the supply needs of our customers with the utmost respect and commitment to our suppliers.
We have always been committed to continuous improvement and innovation in our processes and management. Today we are a modern recycling and waste management company that has, in addition to its main activity, a cable shredding line, authorization for the treatment of WEEE, a treatment center for end-of-life vehicles, authorization as a hazardous waste manager and soon a shredding plant.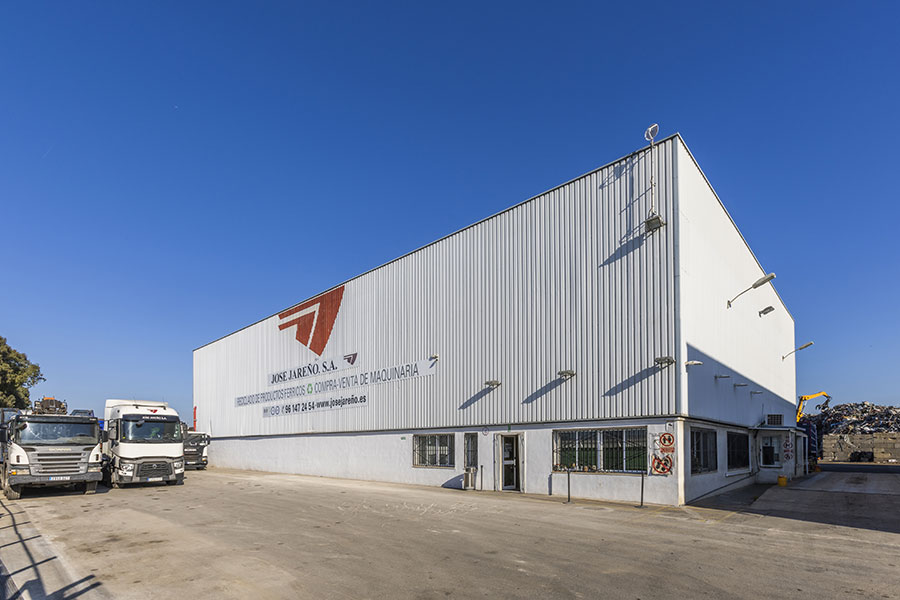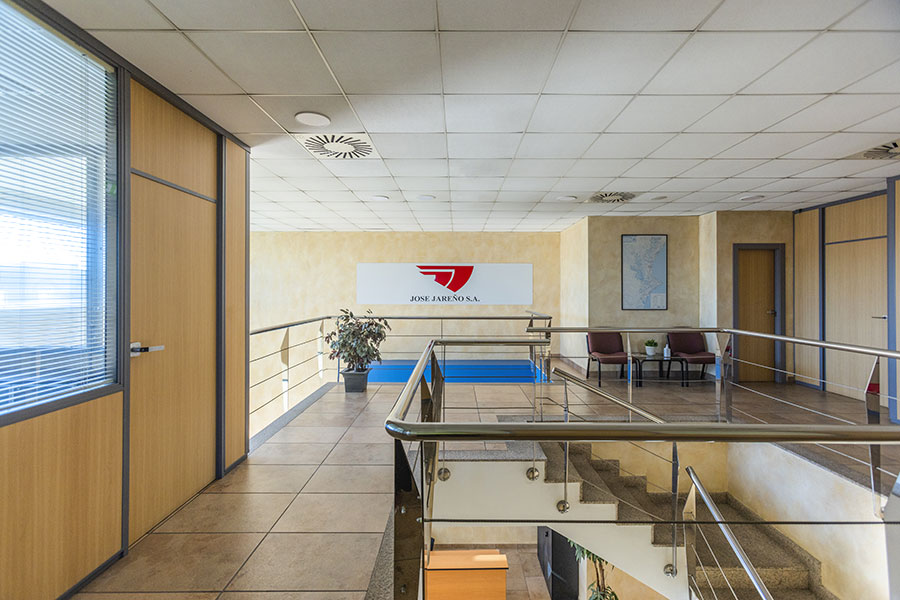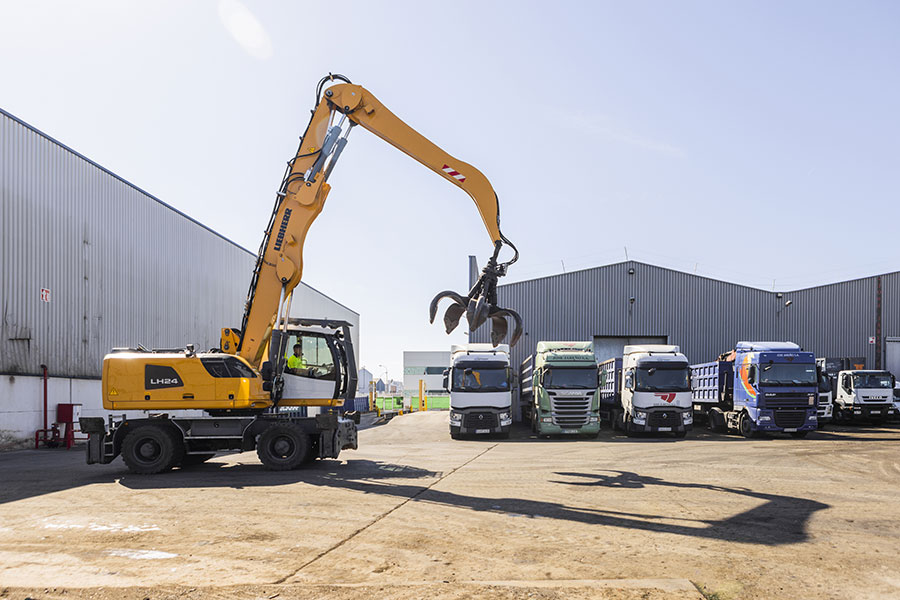 WE COUNT
With more than 70 years in the sector, the company started its activity in 1952.

A team of nearly 100 people with experience, knowledge and specific qualifications.

Own means and equipment with specialized machinery for the valorization process.

Own fleet of vehicles.

Different waste management and recovery plants.
WE OFFER
Waste Transportation, Management and Valorization.

We commercialize ferrous and non-ferrous scrap.

Management of waste electrical and electronic equipment.

Decontamination of end-of-life vehicles.

Hazardous waste management, such as batteries, oils, contaminated packaging, absorbents…
GARANTIFIED
The quality of our services and products.
Our Management, Development and Sustainable Growth policies are based on the principles of respect for the environment, constant modernization of our work teams and strict compliance with current environmental and occupational health and safety regulations.
We are committed to innovation and the development of solutions that help to improve all the processes of our company.
We work efficiently and with dedication to what we believe in.
We do not give up and we persevere every day to achieve our goals.
Our strength is our employees and with teamwork and effort they achieve everything they set out to do.
Acting with modesty and generosity, listening and collaborating with the whole society.
We believe in what we do and how we do it because we love doing it.