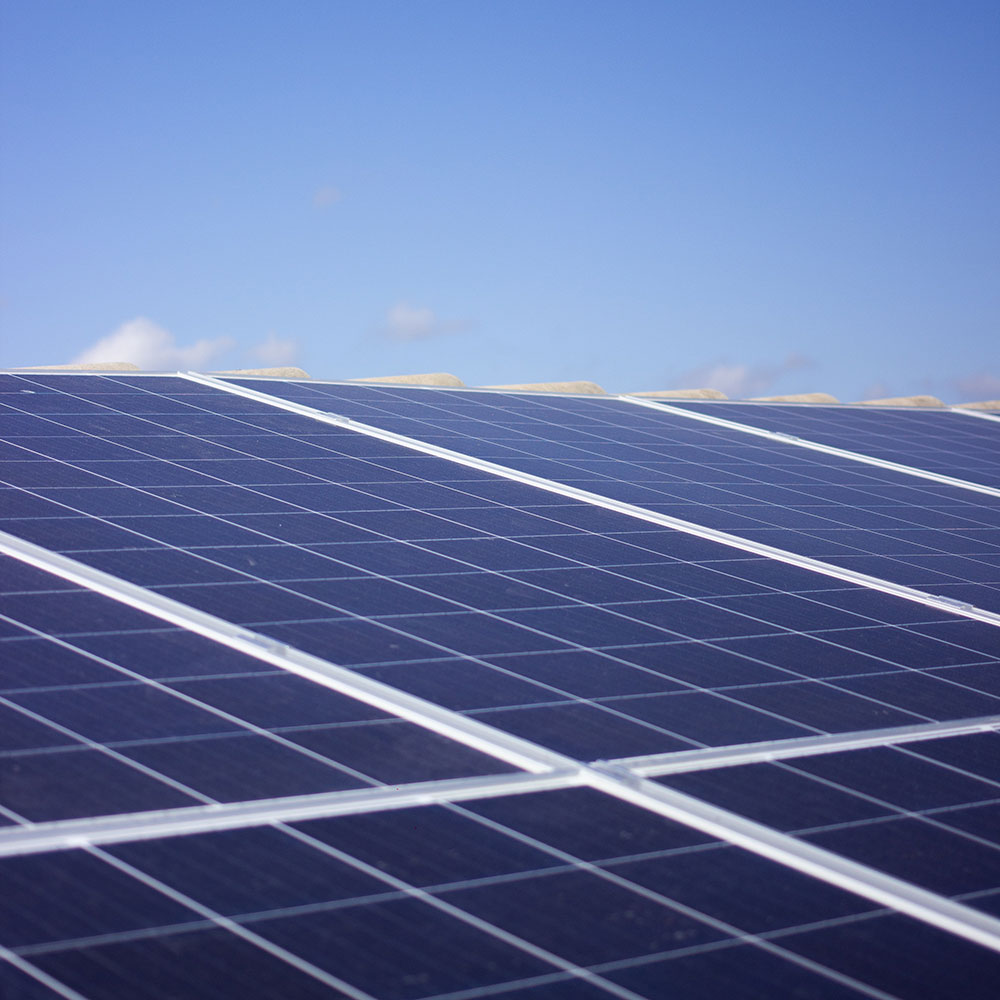 Project: Self-consumption photovoltaic installation on roof

The company José Jareño S.A., availing itself of the aid destined to the promotion of self-consumption of electric energy installations for companies and entities has
carried out the project called "self-consumption photovoltaic installation on roof".
The company has invested in a photovoltaic installation on the roof, consisting of 965 panels of 550kWp installed on concrete supports and a 100W inverter, achieving a peak power of 570kWp. The investment cost 406,000 € (plus VAT). This will result in significant savings on the electricity bill. The energy produced by the installation will be 737,394 kWh.
The grant awarded amounts to €101,500.00, which represents approximately 25% of the investment made. This grant is co-financed by the European Union – NextGenerationEU and is part of the Recovery, Transformation and Resilience Plan for Spain.
Information on subsidies received is published in the National System for the Publicity of Subsidies and Public Aid, at the following e-mail address www.infosubvenciones.es . Likewise, information on contracts and agreements entered into with the Public Administration is published in the Public Sector Contracting Platform, at the following address
electronics www.contrataciondelestado.es